Get your Winter self-care essentials. Join now.
Que Factory 20oz Collapsible Water Bottle - Lilac Purple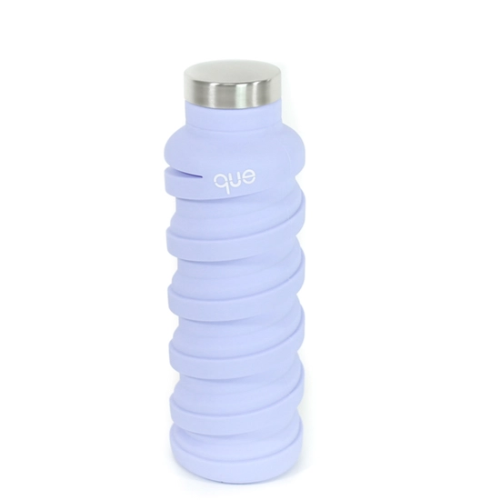 Stay hydrated while traveling or walking outdoors with this lightweight 100% food-grade silicone bottle. Its spiral design allows the bottle to be compressed to take up less space in your purse or backpack, and expand right back on being refilled. It has a wide mouth that's perfect for ice cubes.
Women-owned. AAPI-owned.
Add-ons ship for free with your next Allayya Box.
Add-ons are final sales and non-refundable. We don't currently accept returns of this product. Any individual items returned by a customer won't be eligible for a refund or exchange. In the case that you receive an item that's damaged, or the item is missing from your order, please contact us at help@allayya.com within 15 days of receiving your shipment. We'll take care of everything for you within 72 hours.