Get your Winter self-care essentials. Join now.
June - July 2022 Allayya Unboxing
The Allayya Team,

July 11, 2022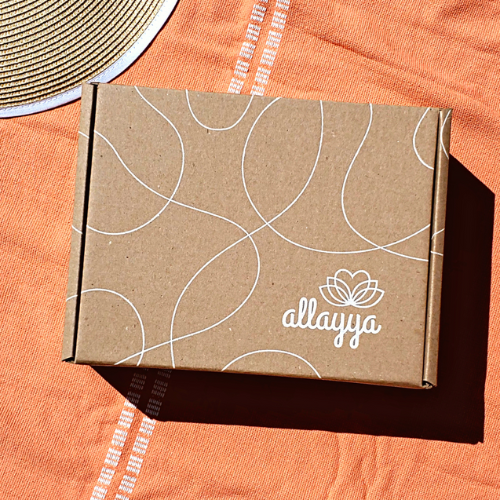 Summertime is finally here! And, whether you're going on a 5-star vacation or you're spending most of the summer in town, make sure that your non-negotiable summer plans include: 1) plenty of relaxation and 2) lots of self-care. The June - July 2022 Allayya Box—a members' favorite—features five full-size products for effortless summer self-care, all handpicked from amazing minority-owned small businesses. Keep reading to see what's inside this curation.
Que Factory - AAPI Women-Owned
Collapsible Water Bottle - 20oz | Lilac Purple - Stay hydrated while traveling or walking outside with this lightweight 100% food-grade silicone bottle. Its spiral design allows the bottle to be compressed to take up less space in your handbag or backpack, and expand right back on being refilled. Its wide mouth is perfect for ice cubes (hello, lemon ice cubes).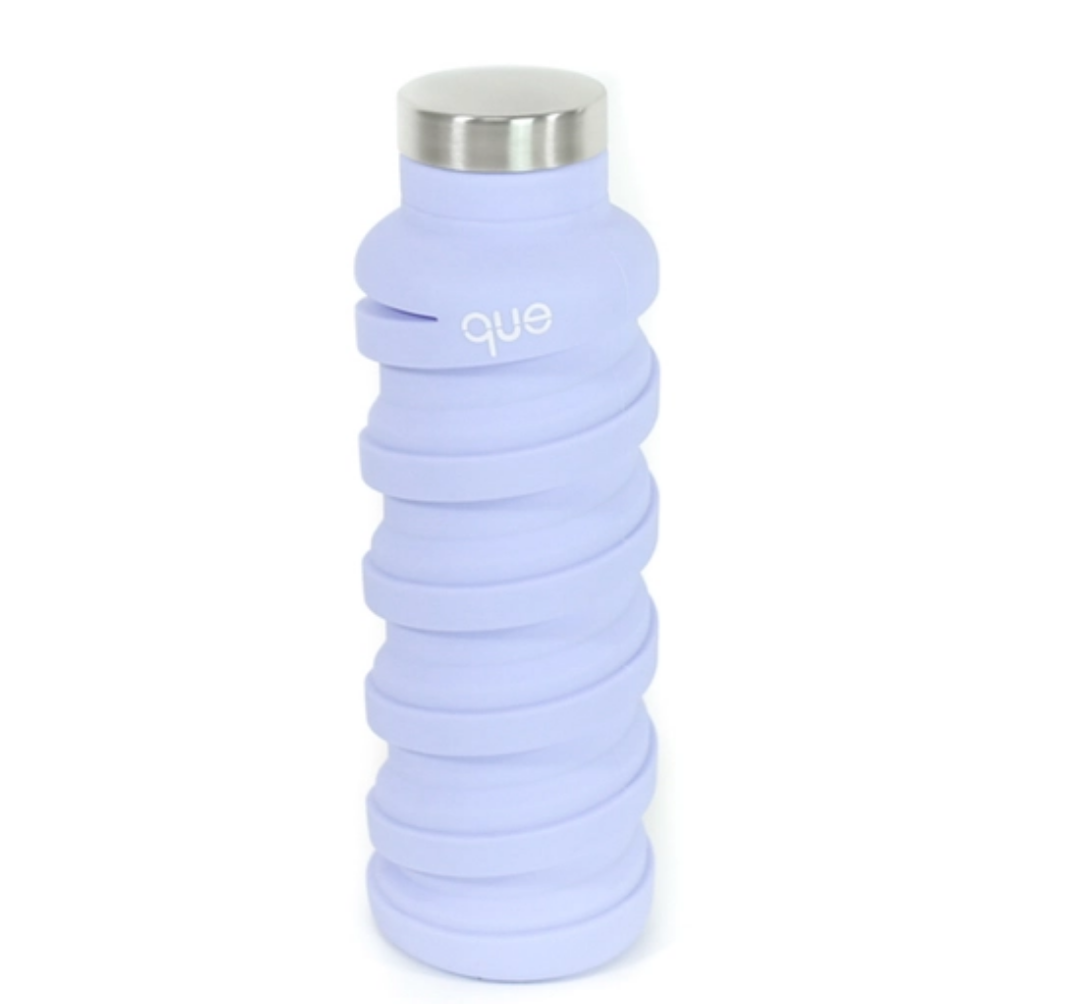 Lani & Kai - Women-Owned
The Jetsetter 50ml 30 SPF Mineral Sunscreen - Protect your beautiful skin from UVA/UVB rays with this weightless zinc-based formula. Water-resistant and with a light coconut scent, it comes in an ultra-thin pack that will easily fit into your tote bag.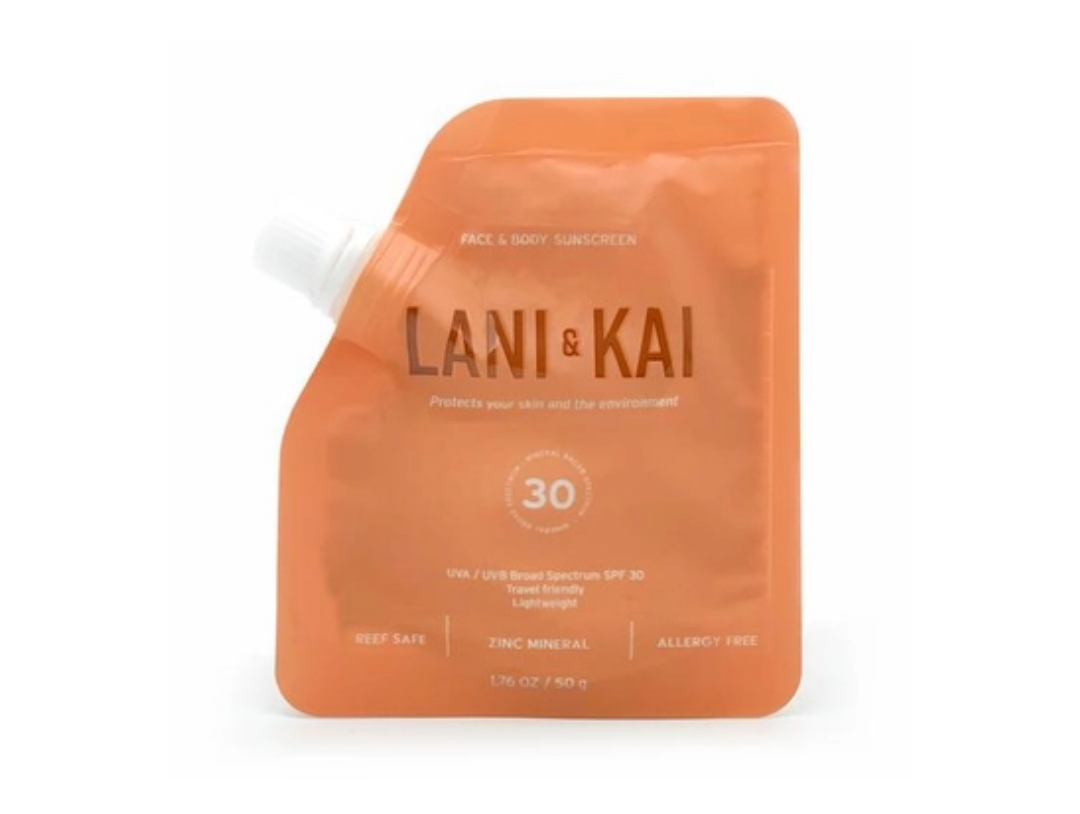 FaceTory - AAPI Women-Owned
Sun Bae Soothing Mask - Give your skin some TLC after spending a whole day in the sun. Infused with aloe vera extract and jojoba seed oil, this sheet mask will hydrate, soothe, and restore your skin.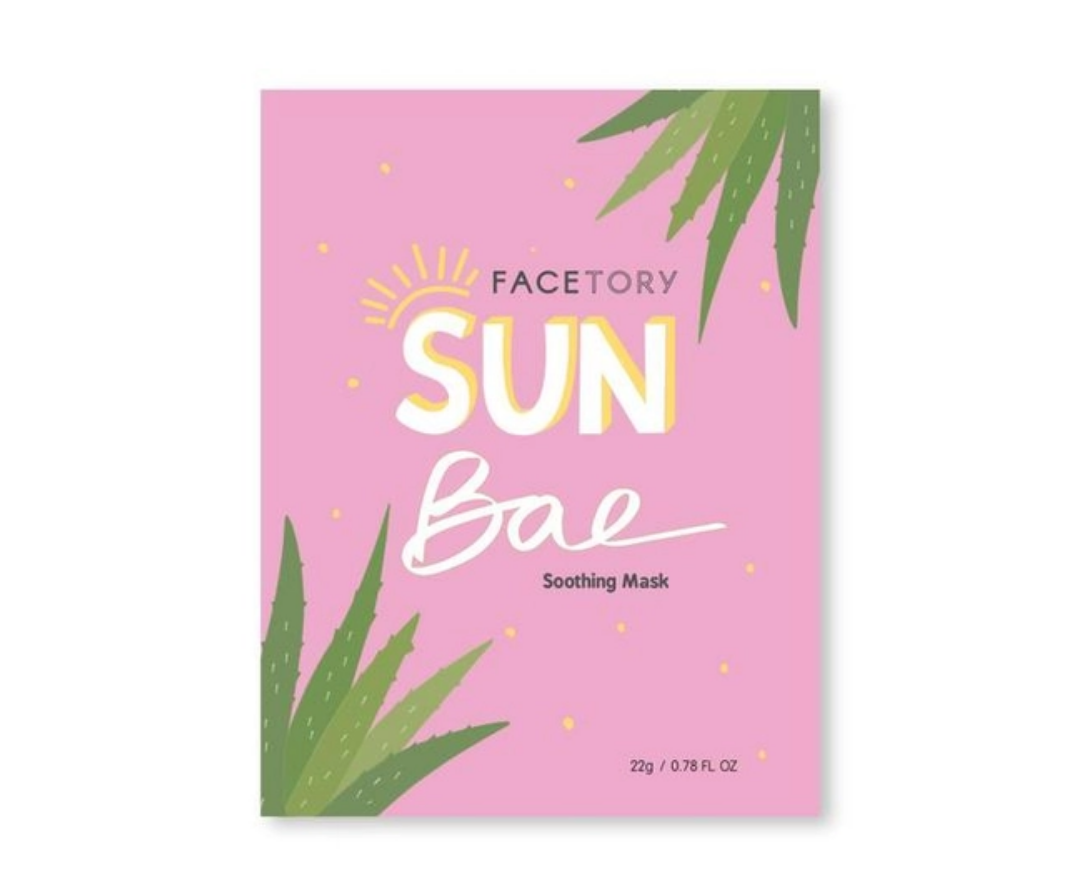 Nature Loves You Skincare - Black-Owned
Cucumber Melon Hand & Surface Sanitizer Spray - Made with 70% alcohol and pure essential oils, this travel-friendly sanitizer will keep your hands and surfaces germ-free. Oh, and it has a refreshing cucumber and melon scent.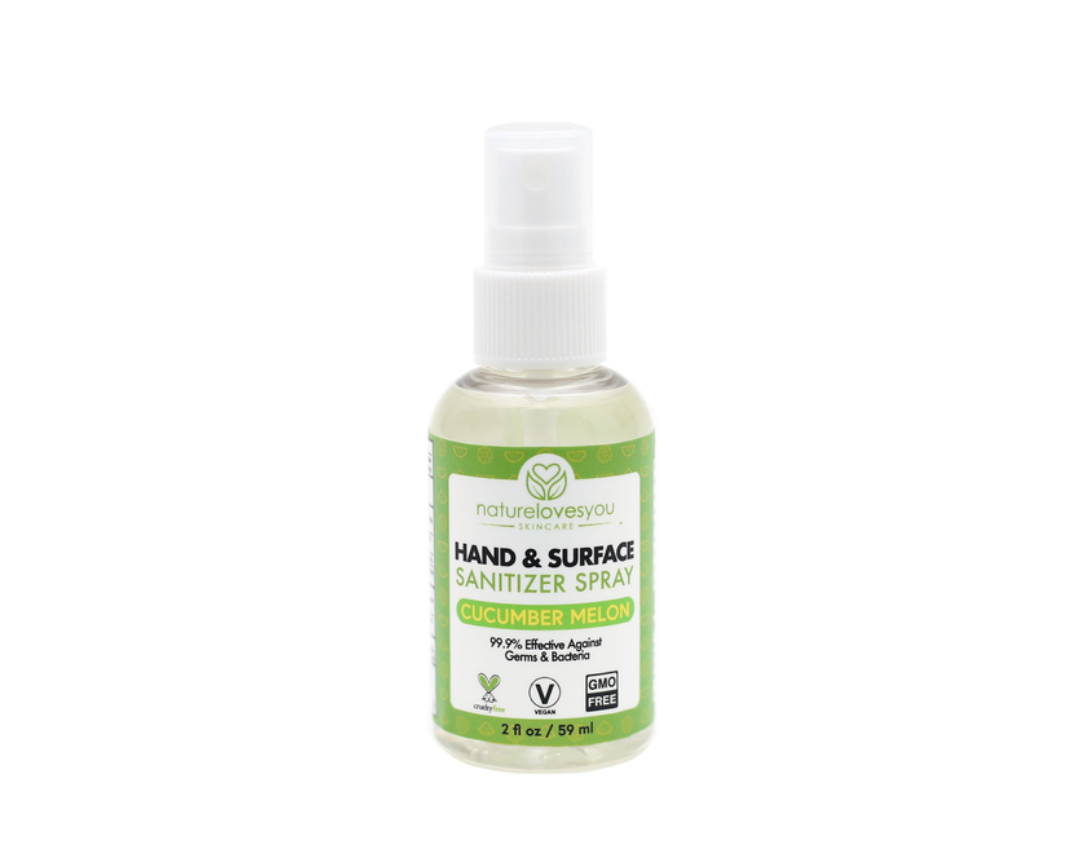 Granola Lab - Women-Owned
Tropical Utopium Granola - 2oz - Nourish and fuel yourself on the go with this nut-free granola. Transport yourself to the tropics with the sweet flavors of pineapple, papaya, and coconut.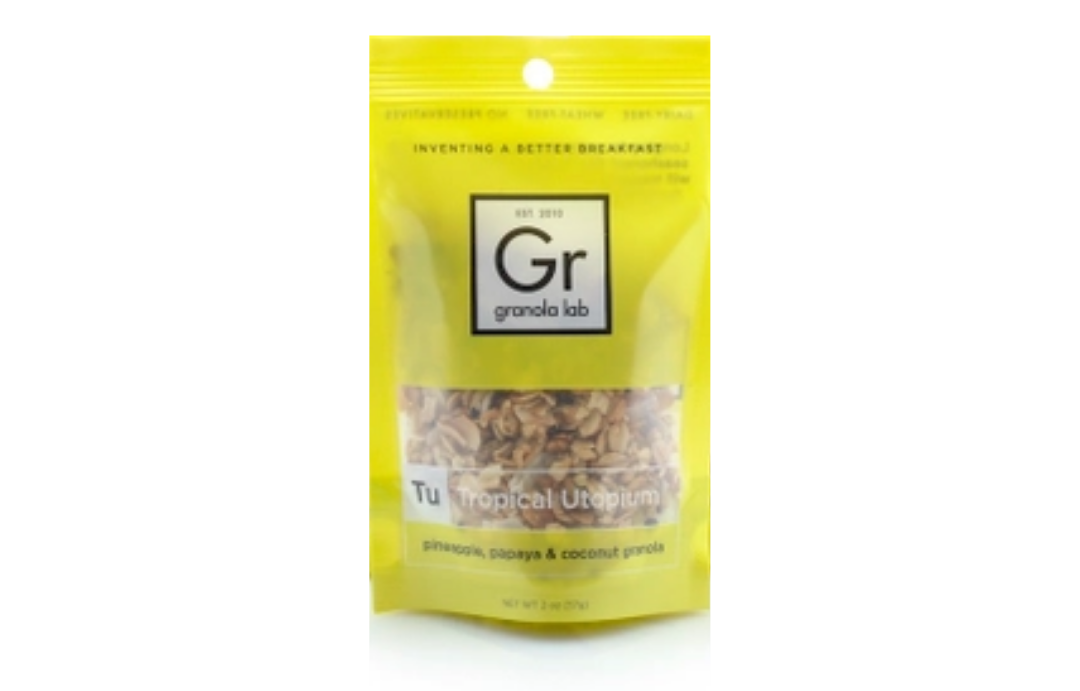 Beyond the Box: The Allayya Self-Care Library
Don't forget that with your Allayya Box, you unlock access to an ever-growing library of guided meditations, soothing sounds, and self-care tools curated exclusively for Allayya Members. These are just some of the latest tracks now available on the Allayya Digital Self-Care Toolkit.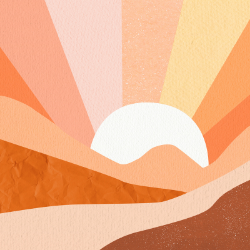 Meditation: Start Your Day Right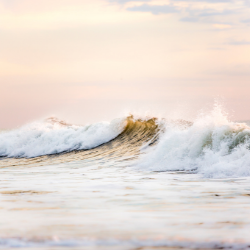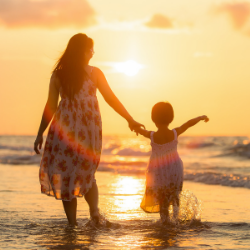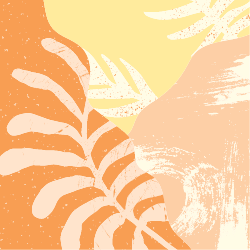 Meditation: Get Relaxed in 5 Minutes
Allayya offers curated products, resources, and digital tools that can help you add small moments of self-care to your day, and become a calmer, happier you.