Reserve your October curation today. Join now.
August - September 2022 Allayya Unboxing
The Allayya Team, August

15, 2022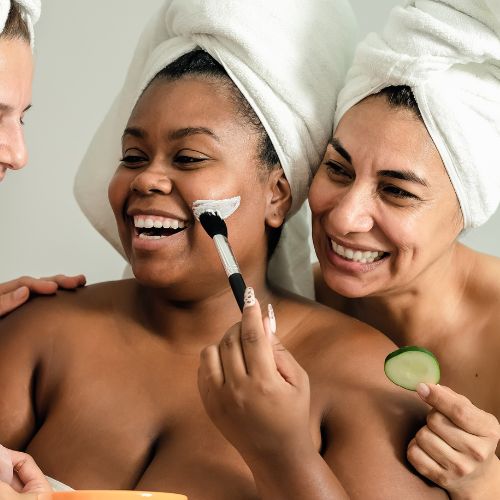 It's time for a girls' weekend! And whether that means going on a road trip with your squad or spending a couple of hours on a Sunday just with yourself, we've got you covered! This curation is filled with perfect picks for some much-needed self-care, pampering, and carefree fun—no spouses or kids allowed. So, consider this Allayya Box your sign to put that girls' weekend on your calendar and make it happen!
Dirt Bag Beauty - Women-Owned
Facial Masks (2) | One in A Melon & Berry Bomb -  Purple
Morning-masking with your bestie? Give your skin an early boost with these two organic face masks, great for all skin types. Just mix the powder with a little water (or even honey or oil, depending on your skin type), apply the mask onto your face, and rinse with warm water after 10 minutes.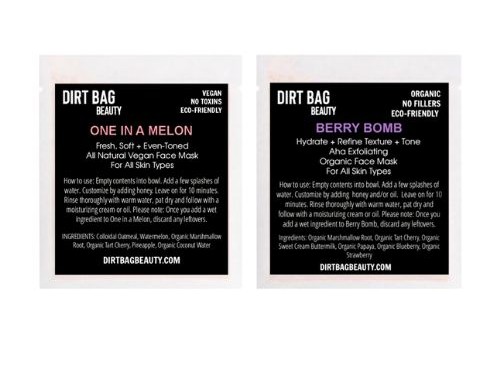 Spa Sister - Women-Owned
Terry-Knot Spa Headband | Lavender
Protect your beautiful skin from UVA/UVB rays with this weightless zinc-based formula. Water-resistant and with a light coconut scent, it comes in an ultra-thin pack that will easily fit into your tote bag.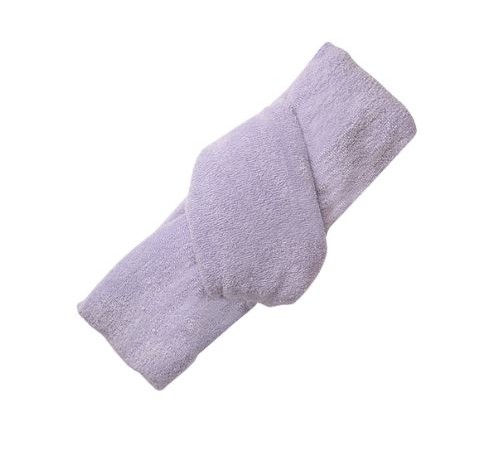 Ruby May - Women-Owned
Diamond Sparkle Highlighter
Is there anything more fun than getting glammed up with your girls, even if you're just staying in? Apply this long-wearing highlighter to cheekbones, corners of the eyes, and collar bones for an instant glow.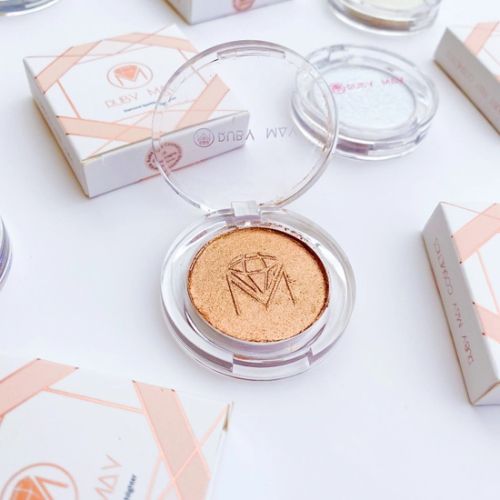 Mingle Mocktails - Women-Owned
Cranberry Cosmo & Blackberry Hibiscus Bellini - 12oz
Get the party started with these low-calorie, alcohol-free drinks. Pour chilled in a glass and enjoy! Garnish with fresh fruits or add your favorite spirit for a light cocktail. Cheers!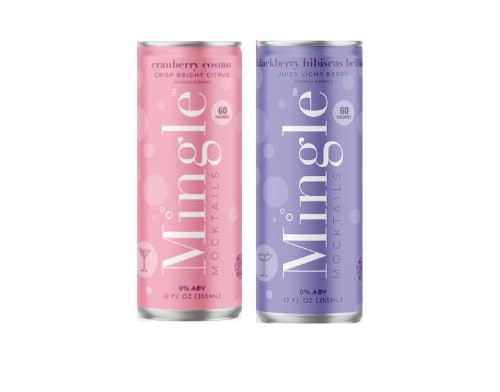 Talking Tables - Women-Owned
Knowing Me Knowing You
Get major high school sleepover vibes with an old-fashioned game night. Get ready to find out how well you really know your friends, laugh for hours, and create new memories together.
Beyond the Box: The Allayya Self-Care Library
Don't forget that with your Allayya Box, you unlock access to an ever-growing library of guided meditations, soothings sounds, and self-care tools curated exclusively for Allayya Members.
Allayya offers curated products, resources, and digital tools that can help you add small moments of self-care to your day, and become a calmer, happier you.